Hidden threats proactively discovered and remediated by Trend Micro threat experts.
Created with real data by artist Brendan Dawes.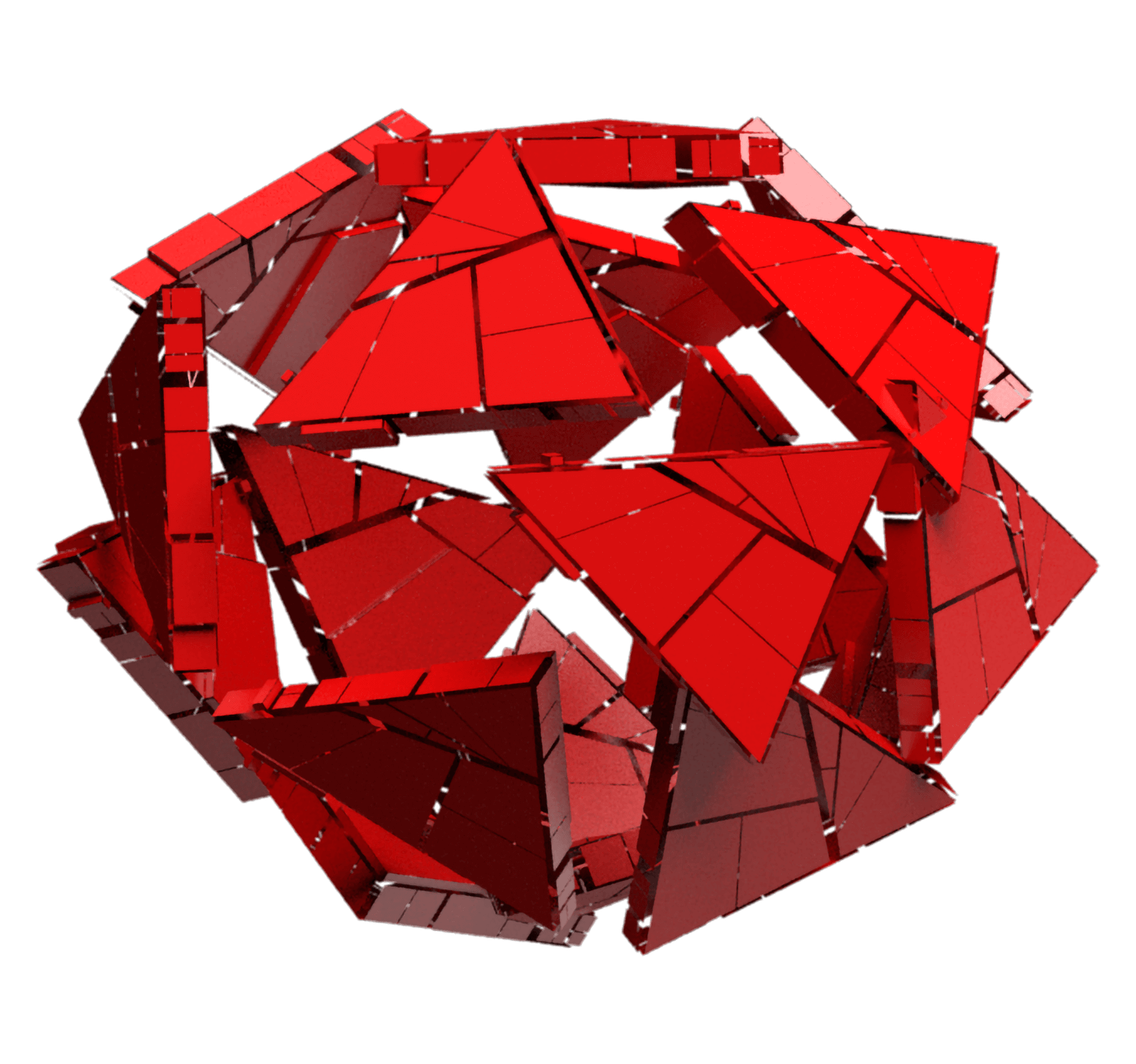 In our increasingly connected world, the need to advance digital transformation has never been greater. Being able to balance increasing risk with the massive opportunity that cloud and new technologies deliver is a difficult equation to solve – but one that is critical to driving your business faster & further.
Join us for Perspectives, where industry experts and practitioners will share deep insights, real-world examples, and advice on how security can play a pivotal role in accelerating your digital transformation.
Register Now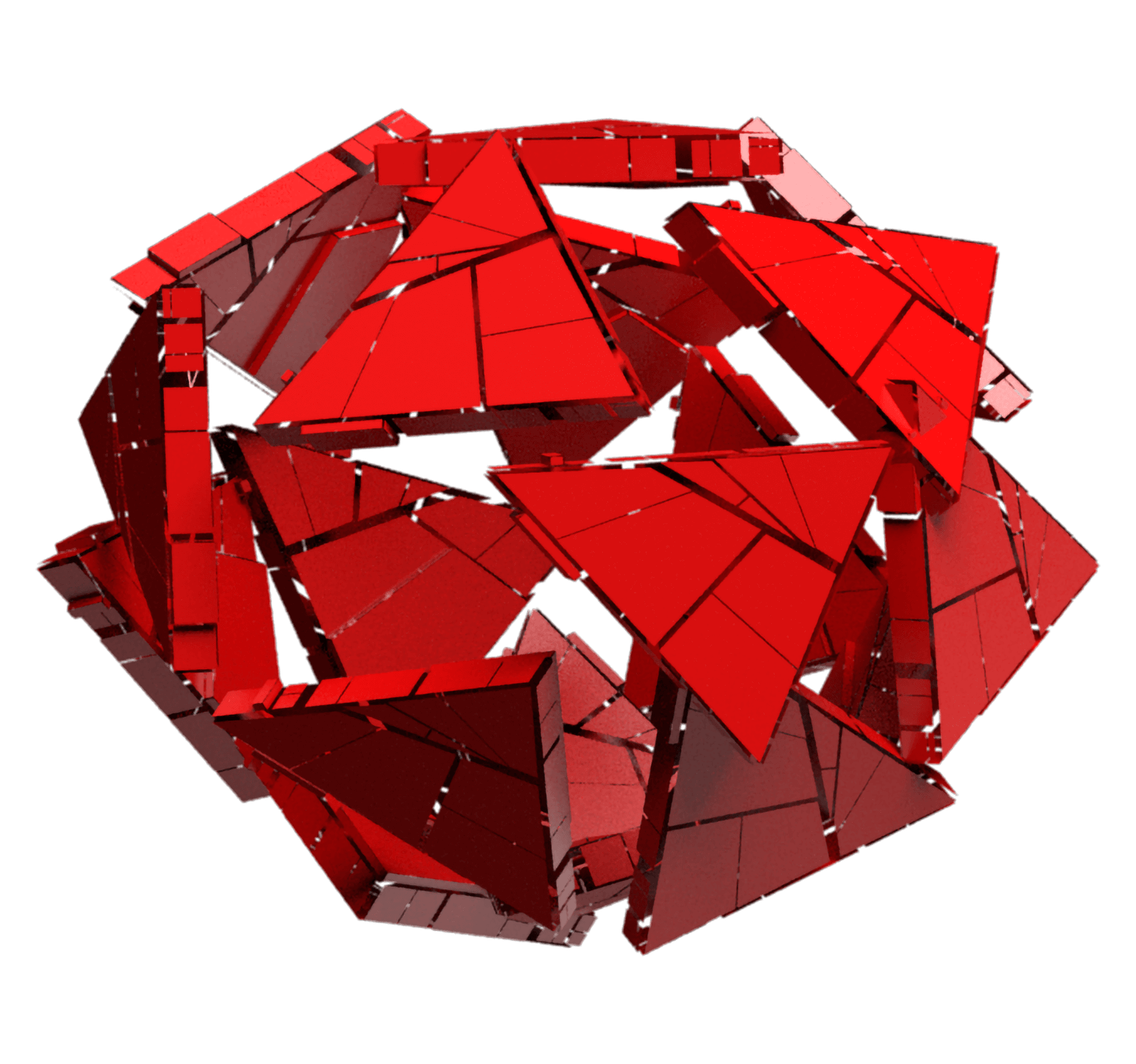 Hear From Industry Experts
For this one day global event we have brought together the best in the industry, including Trend Micro specialists, customers, industry analysts and partners.
During the morning 2.5 hour live keynote sessions we are delighted to welcome Eva Chen, Trend Micro CEO and co-founder and Gartner's Neil MacDonald, VP and Distinguished Analyst, to the virtual stage. Throughout this event you will also hear from your peers as they share real-life case studies and their Perspectives on cybersecurity challenges and successes in their industries.
speaker lineup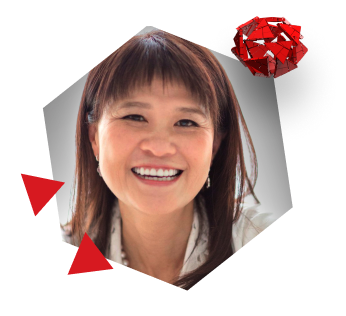 Eva Chen
Co-Founder & CEO,
Trend Micro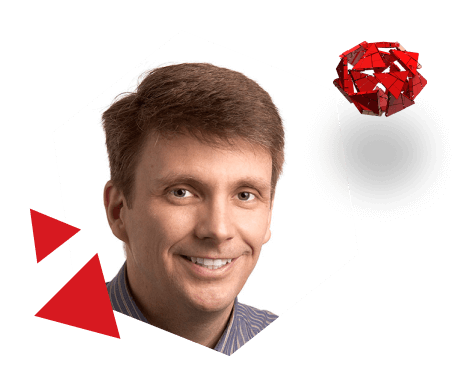 Neil MacDonald
VP and Distinguished
Analyst, Gartner
Expert Analysis and Insights from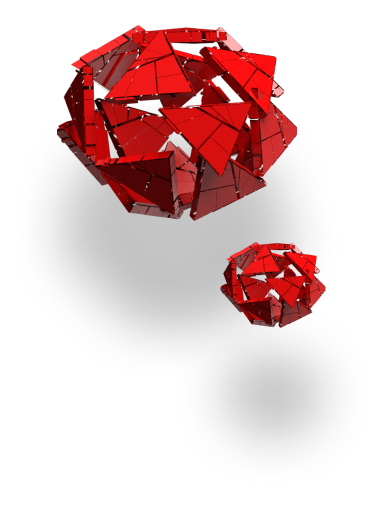 CISOs/SECURITY
LEADERS
To ensure you get the most out of your day we have curated a series of sessions for you – CISOs & security leaders.
This track is comprised of specialized speakers and demo sessions on topics such as how extended detection and response (XDR) can simplify visibility, ease compliance, and lower the economic impact of responding to today's advanced threats.
CISOs/SECURITY LEADERS SESSIONS
CLOUD
LEADERS
If you are a Cloud Leader track two is all about you!
The afternoon sessions are all about your organization realizing cloud operational excellence, delivering you key information like how to leverage the well-architected frameworks from AWS & Azure to go faster while reducing risk. We will focus on how to break down organizational barriers, reduce the mayhem and show you the latest in cloud security solutions.
CLOUD LEADER SESSIONS
Why Attend
Perspectives

?
Perspectives is a global event that has it all. In the morning, we will come together for an action packed 2.5 hours of keynote sessions. In the afternoon you can build your own agenda and choose between two distinctive tracks – CISOs/Security leaders and Cloud leaders.
ACCELERATE DIGITAL TRANSFORMATION
Learn about the latest approaches for simplifying security across the cloud, as industry experts and your peers share best practices for securing AWS and Microsoft Azure.
TAKE
CONTROL
Understand how organizations like yours have reduced their risk, dealt with resource shortages, and addressed infrastructure complexity – all while operating in an environment with continuous threats and increasing compliance challenges.
see the
possibilities
Hear Trend Micro's vision and strategy from CEO, Eva Chen, while also getting to see the latest and greatest in cybersecurity solutions with our passionate product experts.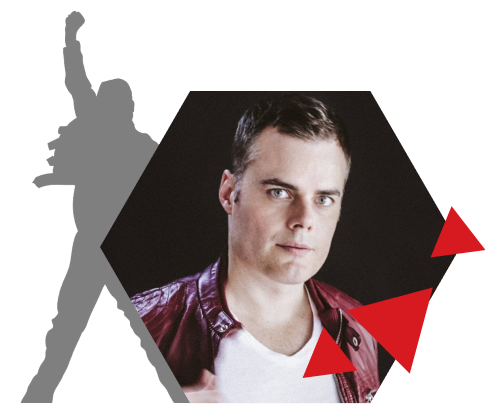 Musical Guest
Along with these thought leadership and peer learning sessions, we are also excited to bring you entertainment from Marc Martel, one of the voices of Freddie Mercury in the award-winning Twentieth Century Fox film, Bohemian Rhapsody.