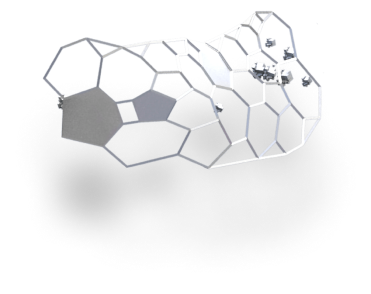 In today's hyper-connected world, the ability to balance cyber risk with the speed of digital transformation has never been more challenging. The cloud and other new technologies have introduced massive opportunities for business to innovate and grow, but they have also introduced escalating risk that is often difficult to quantify and manage. 
To better manage your cyber risk, it is important to treat it as a lifecycle – something that requires constant management. Perspectives draws on the expertise of industry analysts, security specialists, and enterprises from around the world to examine the enterprise attack surface and the needs for understanding, communicating, and mitigating cyber risk across an organization. Join us at Perspectives to find out more.
Register Now
Over this 2 ½ hour event, Perspectives brings together industry experts and practitioners to share insights, real world examples and advice on how organizations can prepare for, withstand, and rapidly recover from threats, while accelerating digital transformation.
Perspectives welcomes guest speaker, Analyst Forrester Research, Allie Mellen, whose expert research is focused on the current state and evolution of detection and response in relation to attacks like ransomware. Eva Chen, Trend Micro Co-founder & CEO, will share the company's strategy for the delivery of a unified cybersecurity platform and outline how it enables organizations to better understand, communicate, and mitigate cyber risk.  You'll also hear perspectives from security leaders at Wayfair, Sandstone, Bit Discovery and more.
Watch On Demand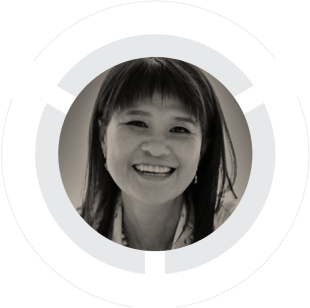 Eva Chen
Co-founder & CEO,
Trend Micro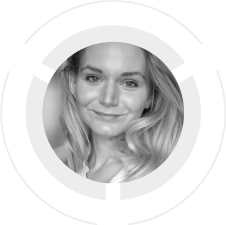 Allie Mellen
Analyst, Forrester Research
Expert Analysis and Insights featuring